Social Media Marketing | A Game Changer for Businesses
Social Media Marketing | A Game Changer for Businesses
Social media marketing is a powerful way for businesses of all sizes to reach prospects and customers. Your customers are already interacting with brands through social media, and if you're not speaking directly to your audience through social platforms like Facebook, Twitter, Instagram, and Pinterest, you're missing out! Great marketing on social media can bring remarkable success to your business, creating devoted brand advocates and even driving leads and sales.
Social platforms help you connect with your customers, increase awareness about your brand, and boost your leads and sales. With more than three billion people around the world using social media every month, it's no passing trend.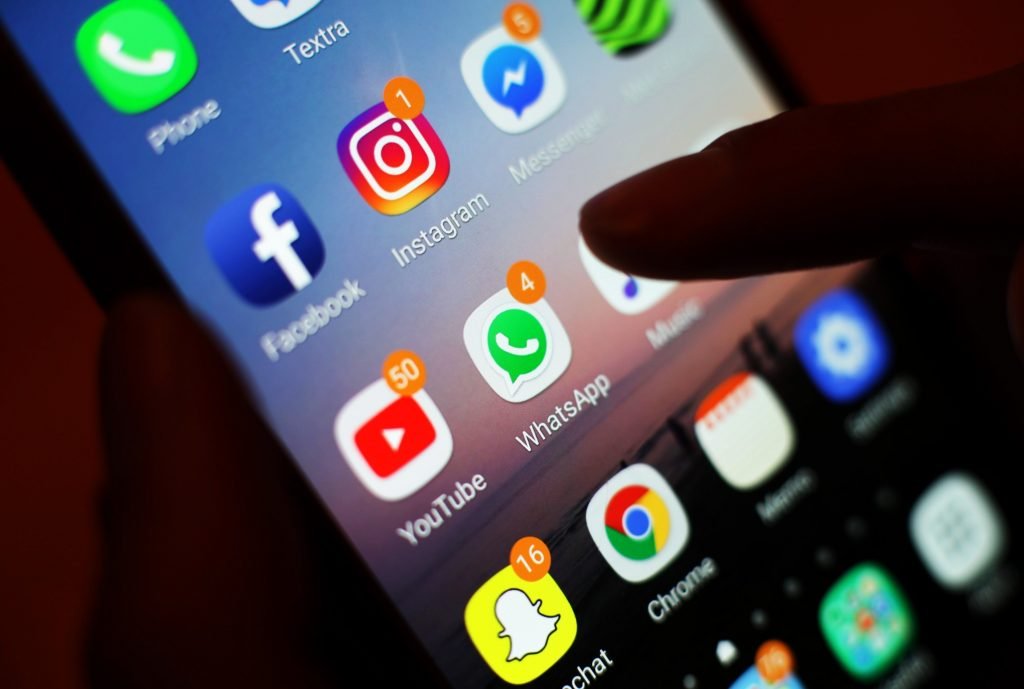 How Social Media help grow the business?
Social Media is used to get desired outcome. Either you are doing business, selling goods and stuff or offering services, you are manufacturing products or you are trading, you are running an NGO or you are running a local business Social Media can help you in a variety of ways.
Different businesses or services has their own targets and outcomes, Social Media helps them to interact with their desired target audience, Whatever is your purpose or objective from whatever you do Social Media can connect you to your desired prospect.
Here are some major Objective anyone can have:
Awareness: Objectives that generate interest in your product or service.
Consideration: Objectives that get people to start thinking about your business and look for more information about it.
Conversions: Objectives that encourage people interested in your business to purchase or use your product or service.
Social Channels & Our Services
Social Channels & Our Services
Facebook Marketing Services

With over 2 billion monthly active users, you are guaranteed to reach your desired audience through Facebook. Use the leading social media platform to grow your business.
Instagram Marketing Services

A picture says a thousand words. Use one of the most engaging social media platforms that over 60% of people use to discover new products. Start building your audience today.
Twitter Marketing Services

Increase brand recognition through Twitter. Twitter has over 330 million users and is used by all ages, from 18-64. Build trust and relationships through a trusted platform.
Pinterest Marketing Services
Use the best social media platform for businesses that sell consumer goods. Reach up to 400 million users, and an audience that is primarily middle-high income women.
LinkedIn Marketing Services

Reach up to 500 million decision-makers & professionals through the most popular social media platform for business owners. Most of LinkedIn's audience is college educated & mature.
Google Plus Marketing Services

Google Plus is one of the top social media platform engaging more than 3 million people a day. Using Google Plus can promote your brand, products or services to potential clients.
Are you ready to start a trail?
Are you ready to start a trail?
What Is Social Media Marketing?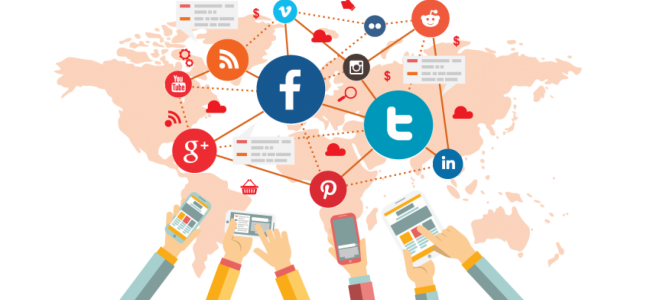 Social media marketing, or SMM, is a form of internet marketing that involves creating and sharing content on social media networks in order to achieve your marketing and branding goals. Social media marketing includes activities like posting text and image updates, videos, and and other content that drives audience engagement, as well as paid social media advertising.
There is no denying that Social media marketing has many advantages for startups and established brands. By regular updating the right social media marketing strategy, it will lead to increased traffic, better SEO, improved brand loyalty, healthier customer satisfaction and much more. Your competition is already increasing on social media day by day, so don't let your competitors take your probable customers. The earlier you start, the faster you see the growth in your business.
Result-Driven
Social Media Marketing Services
Our social media advertising services help you generate immediate results on social media. We connect your products or services to thousands of people who may be interested in them. Our social media advertising services will allow you to leverage the most cost-effective and targeted form of advertising available today.
7 reasons why social media marketing is important for your business
Social media is quickly becoming one of the most important aspects of digital marketing, which provides incredible benefits that help reach millions of customers worldwide. And if you are not applying this profitable source, you are missing out an incredible marketing opportunity, as it makes it easy to spread the word about your product and mission.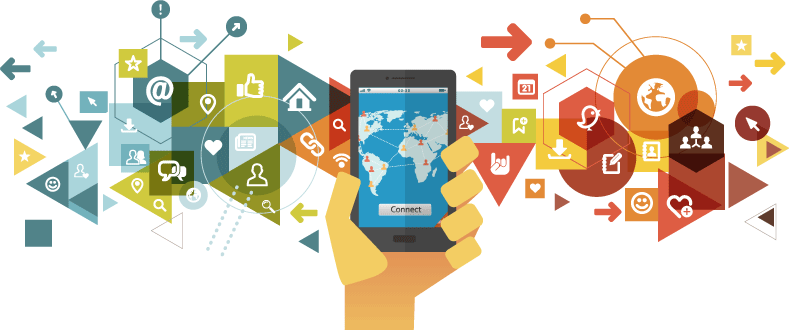 Digital Marketing Methodology
Understanding your needs & objectives
First of all we understand your business objectives and results you need against your marketing efforts and needs. We understand the processes of your business, work flow, products or services etc, your company and existing procedures.
Research & Analysis on current business model, understanding business problems, gaps and your concerns about improvements.
Identifying Target Market, audience
Creating Marketing Strategy for you, Identifying Digital Channel, Budgets etc
Creating Digital Contents. It might be Audio, Video, Text, Graphics etc
Designing ads, creating campaigns, launching & executing campaigns, monitoring, evaluating, assessment and reporting the outcomes of Campaigns.
Indicating Success or Failure reasons and factors.
Frequently Asked Questions
Let's take an initiative
we are ready to serve you
NEED HELP? CALL OUR SUPPORT 24/7 AT (+92) 321-550-8811