The Power of Social Media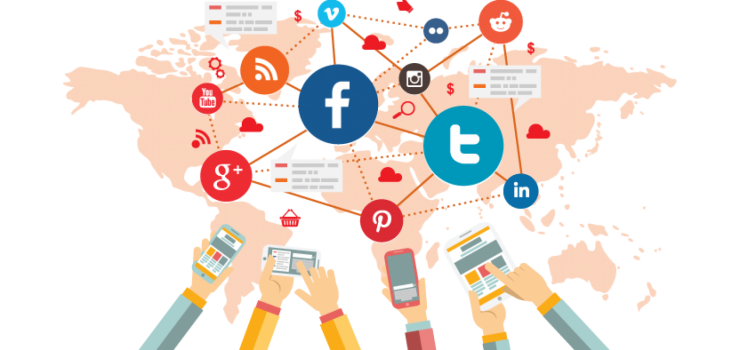 There are now over 3 billion people logging onto social media accounts around the world, meaning that almost half of the world's population spends at least part of their day updating their status or story. A new report compiled by Hoot suite and We Are Social and published by The Next Web found that there are 3.028 billion active social media users around the world. That's a mind-boggling number, especially when you consider that the Earth's  population is estimated to be 7.524 billion people.
That means about 40 percent of the global population is using social media, and only a small portion of the estimated 3.819 billion people with internet access around the world don't have at least one social profile. Mobile users make up a large chunk of the base, with 2.780 billion active users.

Facebook advertising is one of the most effective ways to grow your business online. The leading social media site boasts over 2 billion active users, with users spending several hours per week on their platform. It is also one of the most cost-effective forms of advertising in the modern era. The CPM, or cost per thousand impressions, on Facebook ranges from $5-10. This means that you can literally spend less than $10 and reach over 1,000 people.
Facebook advertising presents the opportunity for businesses of all sizes to reach their desired audience and sell directly to them. Businesses who leverage Facebook ads successfully can significantly grow their business in a predictable, measurable fashion. Because of this, Facebook advertising is fundamental to the success of business owners who wish to grow quickly.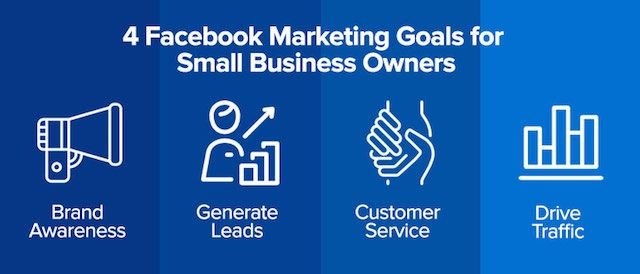 With over 800 million monthly users, Instagram provides a vast amount of people for businesses to target. The photo-centric platform is one of the most used mobile platforms throughout the world. And because it is owned by Facebook, businesses who advertise through Instagram will have access to the most robust targeting features on the Internet.
75% of Instagram users will take action on ads that they see on their news feed. And over 1/3 of Instagram users have used Instagram to purchase a product online. Businesses who create effective ads and target them at relevant audiences will have an opportunity to increase website traffic and conversions.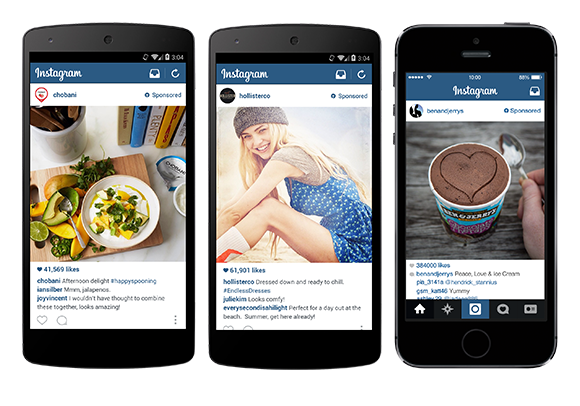 Advertising on Pinterest can drive high volumes of engagement, traffic, and sales for businesses targeting consumers. Over 61% of Pinterest users admit to purchasing from brands on Pinterest. In addition, 73% of Pinterest users say that content from businesses are useful to them. Businesses should consider advertising on Pinterest if they are interested in these benefits, and the demographics of their platform match their customer base.
Pinterest users consists of primarily women. The age of most Pinterest users range from 25-54 years of age. And, if you're looking to target individuals with high disposable income, Pinterest may be the platform for you. Over 60% of Pinterest users make over $50,000/year. Businesses with compelling stories can drive high-intent traffic to their website through advertising on Pinterest.
One key factor that makes Pinterest different than other social media platforms is their search functionality. Similar to Google, Pinterest offers a robust search feature that allows user to search for content that they want to see. Advertising on Pinterest gives businesses the opportunity to promote to people who are in the act of searching for specific products that they sell. Considering this, traffic from Pinterest may be more qualified than other social media websites.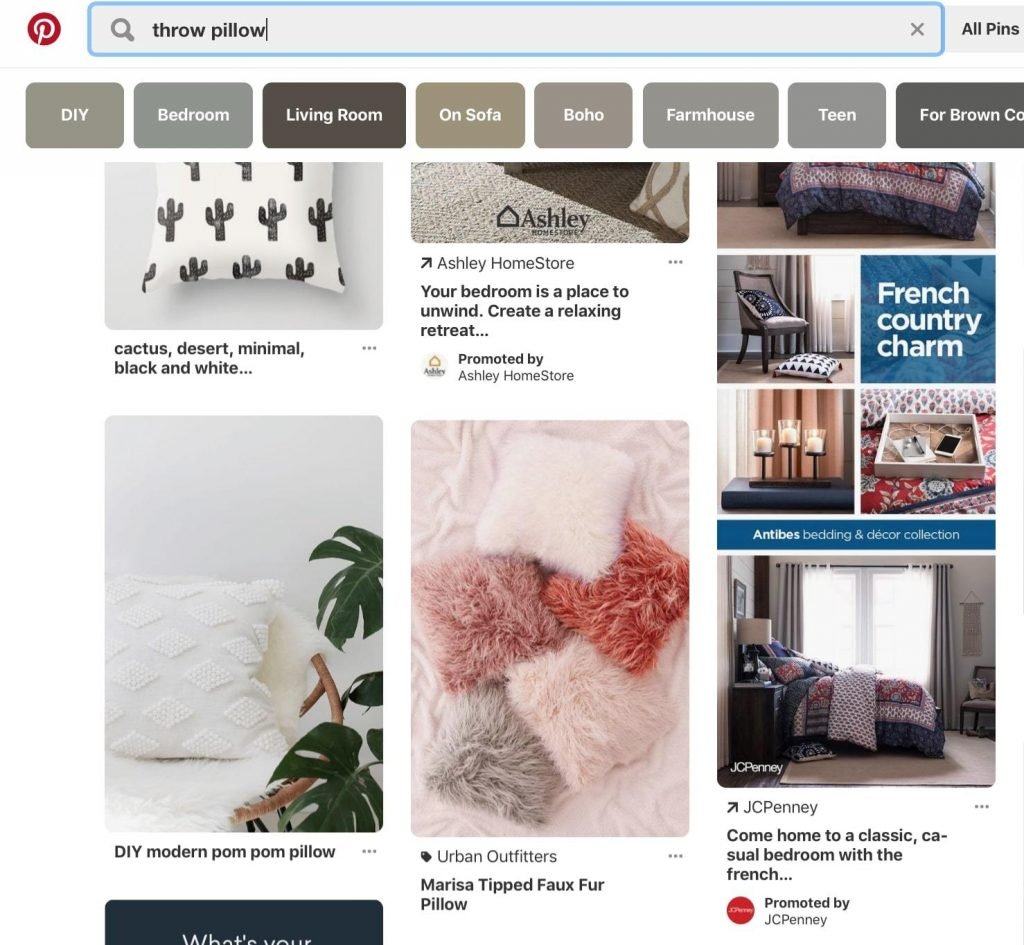 With over 550 million users, LinkedIn advertising can help you reach a more professional, educated audience. If you want to advertise to decision makers and high-level executives, LinkedIn is one the best platforms to do so. LinkedIn advertising provides advertisers to target by occupation, job title, location and many more features. You are also able to advertise to recent website visitors, as well as email contacts that are in your database.
94% of B2B marketers use LinkedIn to market their business in some capacity. LinkedIn is full of business professionals who are interested in advancing their business or career aspirations. Due to the professional nature of LinkedIn, your advertisements are likely to be taken more seriously than ads that are placed on other social media platforms.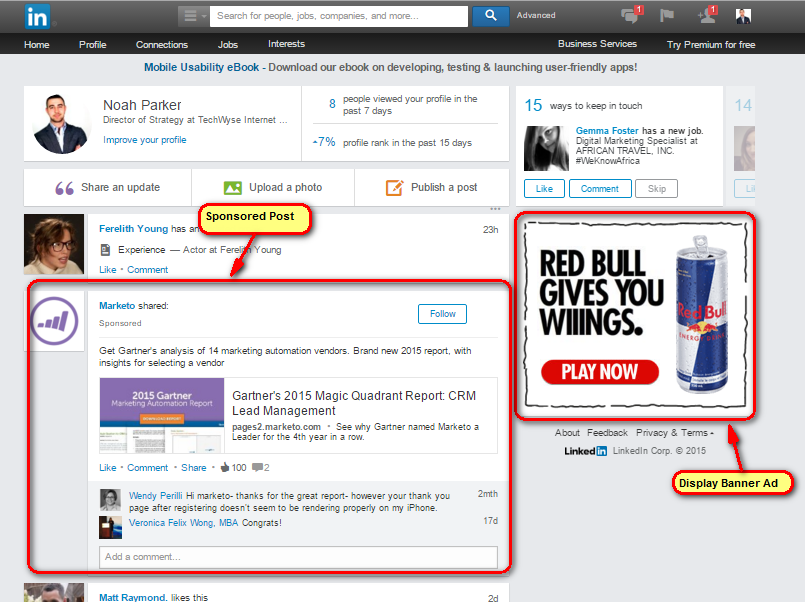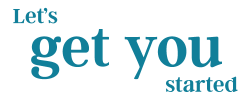 NEED HELP? CALL OUR SUPPORT 24/7 AT (+92) 321-550-8811