Master in Web Design in 3 weeks & start earning from home with Freelancer sites
Web Design is the fast growing field of business in Pakistan. Pakistan is making rapid progress in IT industry and demand for quality web developers is increasing day by day.
You can earn a very handsome income from web design services in your area, working with freelance sites and through many different channels like Blogging, Google Adsense & Affiliate Marketing like Amazon and Ali Express etc.
You can work as a professional in Web Design field and can get great jobs not only in Pakistan but also in other countries.
We The E Media Private Limited is an experienced and one of the top and oldest Web Design & Digital Marketing company in Islamabad, we developed hundreds of websites and served corporate sector, Government, Multinationals and Embassies.
We will gladly assist you how to create a website within 3 weeks and start earning online through different mediums.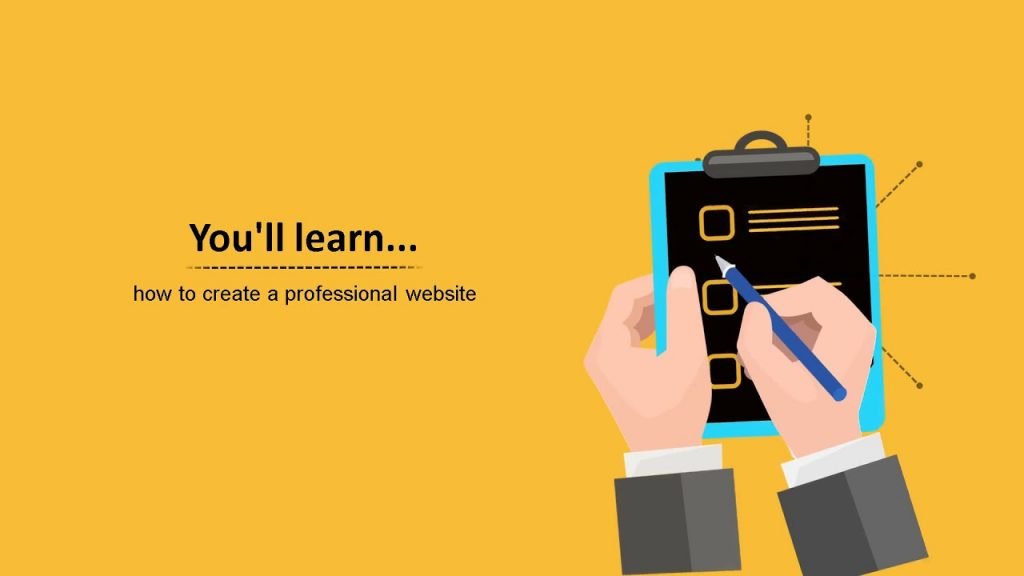 Course Details:
Introduction:
Introduction about Internet
How internet works
How websites work
What are key benefits of having a website
How we can earn from a website
What are E-Commerce website
How Search Engine Works
Basics:
What is domain and hosting
How to setup domain & hosting
Business emails
How to use Cpanel
How to configure various cpanel stuff
Setting up a website:
Understanding various types of business websites
How to setup a website
Understanding layouts, color scheme and structures
Creating your first Website:
Creating your Homepage
Creating Pages
Basic SEO Techniques
Page Setup, Settings, Understanding various page designs
Configuring a website
Contact Pages
Forms and Other Media
Creating Forms, Contact form, Booking forms, Order forms
Creating Media Galleries
Creating Video Galleries
E-Commerce Websites
Understanding E-Commerce websites
Setting your Online Store
Setting Customers, Billing and Invoicing systems
Creating Store, Creating Categories, Uploading Products & Placing Orders
Payments & Billing System
Final Project:
Project that students will create based on learning.
Why Us?
 We provide pure practical classes so you can even start your own business after completion of course, you can do job anywhere and we will provide you assistance in case of any issue in your career. We will teach you exactly how we are serving our clients and also marketing tactics.
Schedule:
Course Duration:           3 Weeks, 4 days Class in a week
Session:                            90 Minutes a day
Eligibility & Requirements:
Education should be Metric & onwards
Every student willing to join course should have his/her laptop
CNIC Copy
Fee & Registration:
Total fee to entire course is PKR.18000 payable in advance. We will serve only first 10 students. Registration will close after 10 enrollments.